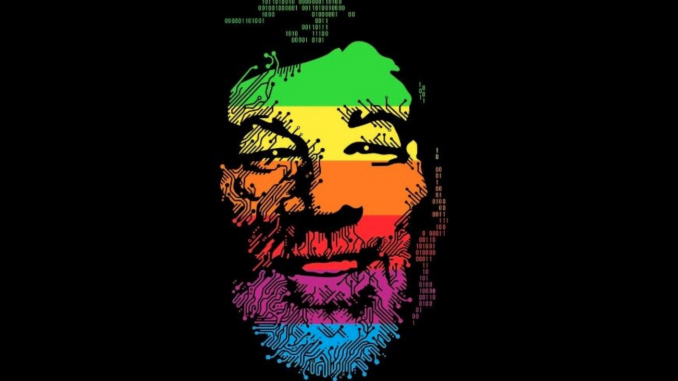 Blurb from the Woz Birthday Party website:
"STEVE WOZNIAK IS TURNING 70!! And he wants to celebrate with you. Join Woz for his 70TH BIRTHDAY PARTY put together by his wife Janet and Jewel's Inspiring Children Foundation youth. Instead of presents for his birthday, Janet is gifting him with the thing he loves most…helping others. Come and enjoy a virtual surprise party filled with music, comedy, magic, and stories."

We <3 Woz! A few Paleotronic things you can do to celebrate his birthday:
Read our interview with Steve about his development of the Disk ][ floppy disk system for the Apple II – it's quite a story, and we were lucky enough to hear him tell it, and we're proud to have been able to share it with thousands of younger people to help carry on his legacy! He's one heck of an engineer, and an inspiration today and forever.
Check out our Apple II emulator microM8, which celebrates Steve's masterpiece Apple II computer! It's available for Windows, macOS and Linux, and has an on-line library of thousands of Apple II disks you can easily access and execute. 
However, if you want to experience the most popular Apple II software all in one place, check out Total Replay, a compendium of the top Apple II action games. Apple II Forever!
Speaking of the Apple II, if you have a real one kicking around, you can build this No-Slot MIDI interface for it, and use it to play cool tunes (including the Happy Birthday song!)
Happy Birthday Steve!