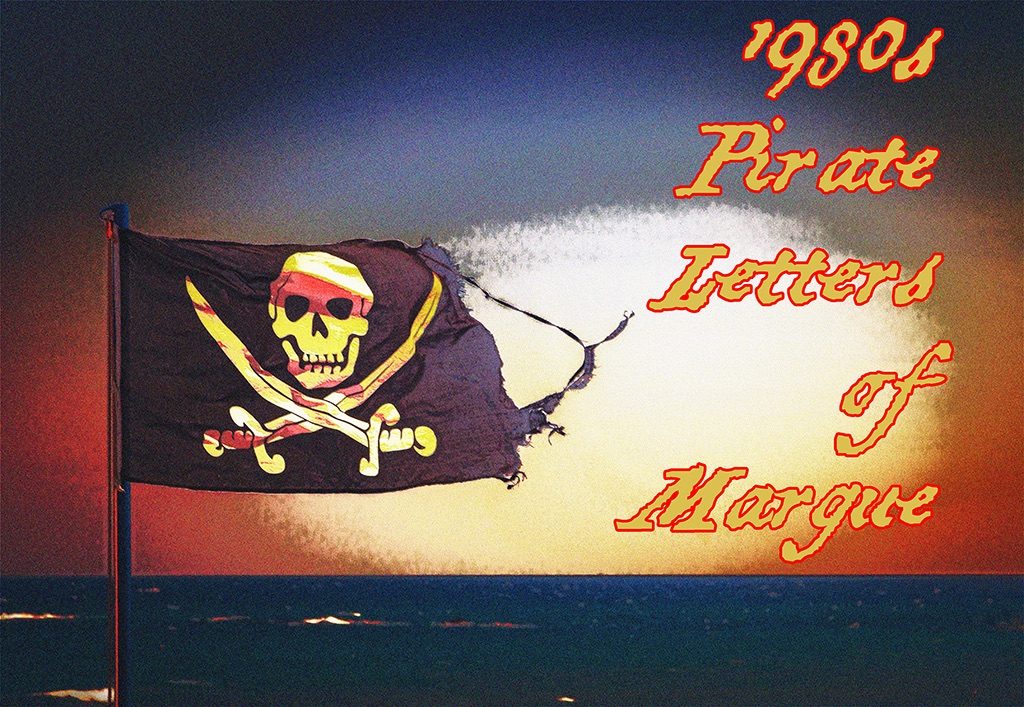 Yo Ho Ho and a Box of Copied Floppies! Here be a proverbial rogues' gallery of clippings just in time for Hallowe'en from 1980s computer magazines such as Byte, Analog, Creative Computing, CoCo Mag, Computers & Video Games, Games Machine, Microcomputing, Crash, 80 Micro and others demonstrating the attitudes and reasoning of 1980s computer users towards software piracy… have their arguments for and against piracy ever changed?
Click or tap on each clipping for a larger image…
And to conclude our jaunty voyage to the pirate past, here's a sea shanty about computer pirates featuring clips from The Computer Chronicles:
Happy Halloween!