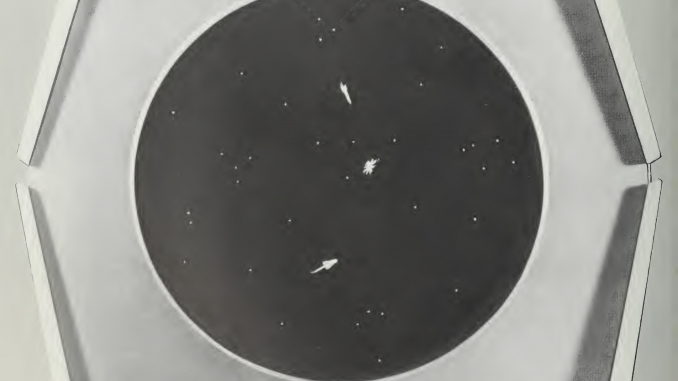 Of course, while researching you always come across material you wish you had the issue before! In this case, it's an article by one of the inventors of Spacewar! J.M. Graetz. It can be found starting on page 9 (listed as page 7) in the following newsletter from the now-defunct Boston Computer Museum:
Computer Museum Newsletter Fall 1983
If you're interested in more information about Spacewar! it's worth a read.